Buying a Certified Pre-Owned Vehicle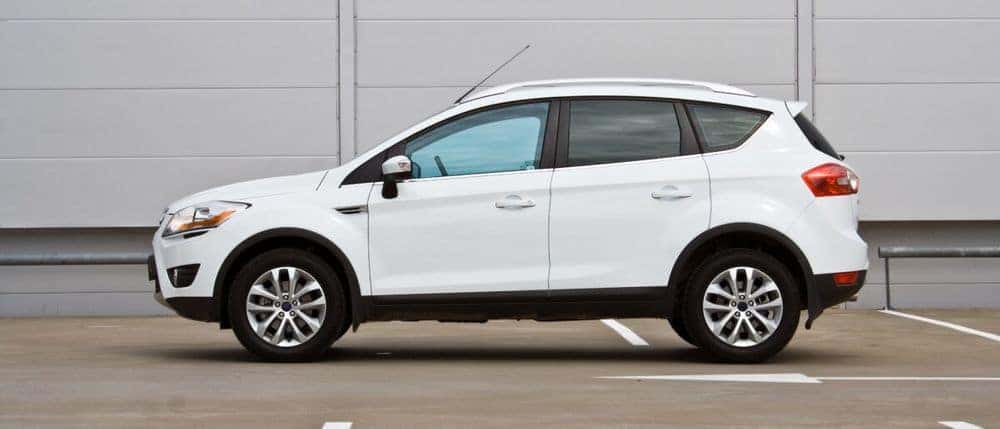 ---
Shopping for a car for your Sparks commute is exciting, whether you're purchasing a new or used vehicle. You get to look across all your favorite brands and models, making your decision and narrowing down options based on performance specs, colors, and other characteristics. One of the most important decisions you'll need to make is whether you're purchasing a new or used vehicle — and if it's used, should it be a certified pre-owned option? Is buying a certified pre-owned vehicle a smart move? In the next sections, you'll find out why buying a certified pre-owned is the most beneficial buying decision.
What's the Difference Between Used & Certified Pre-Owned?
When you hear the terms "used" and "certified pre-owned" used interchangeably, it's not just a matter of language preference. These two terms actually describe two different conditions of a previously owned vehicle.
The term "used" is a broader description for any Carson City vehicle with any number of prior owners with no conditional mileage terms. On the other hand, a certified pre-owned is any used car that's been put under the microscope for extensive inspections to guarantee top-tier mechanical and cosmetic conditions. The vehicle must be a certain age and have low mileage, along with a clean title. Certified pre-owned cars also come with a detailed vehicle history report, allowing you to dive deeper into how many previous owners were on the title and the maintenance its undergone.
Benefits of Purchasing a Certified Pre-Owned Vehicle
Purchasing a certified pre-owned vehicle comes with some pretty significant benefits for Tahoe drivers, including the following:
Certified pre-owned vehicles are generally considered more gently used
Chances are they've gone through the most significant period of depreciation but still hold a low number of miles
Increased chances of the vehicle holding its value during your ownership
Lower chances of mechanical issues because of prior maintenance and owner history
Any repairs that do pop up are likely still covered under warranty, making the odds of you paying out of pocket for anything significant much lower
The bottom line is that when you purchase a certified pre-owned vehicle, you receive many of the same fringe benefits as buying a new vehicle without paying the price. You're also receiving a vehicle of similar quality to a new car because of how carefully vetted they are for meeting quality standards.
Get Your Certified Pre-Owned Vehicle from Driven.cars
There's plenty to look forward to regarding a certified pre-owned vehicle, especially from Driven.cars. We specialize solely in used and certified pre-owned vehicles, so you can feel confident that you're dealing with an expert in previously owned cars. We provide a top-tier customer experience and constantly put your needs ahead of anything else. If this is your first experience with Driven.cars, here's a little more info about how our process works. Already feeling confident about the vehicle you want? Get approved through our online financing program. It's fast, simple, and secure! If you have questions regarding anything in our inventory, don't hesitate to contact us any time!
---